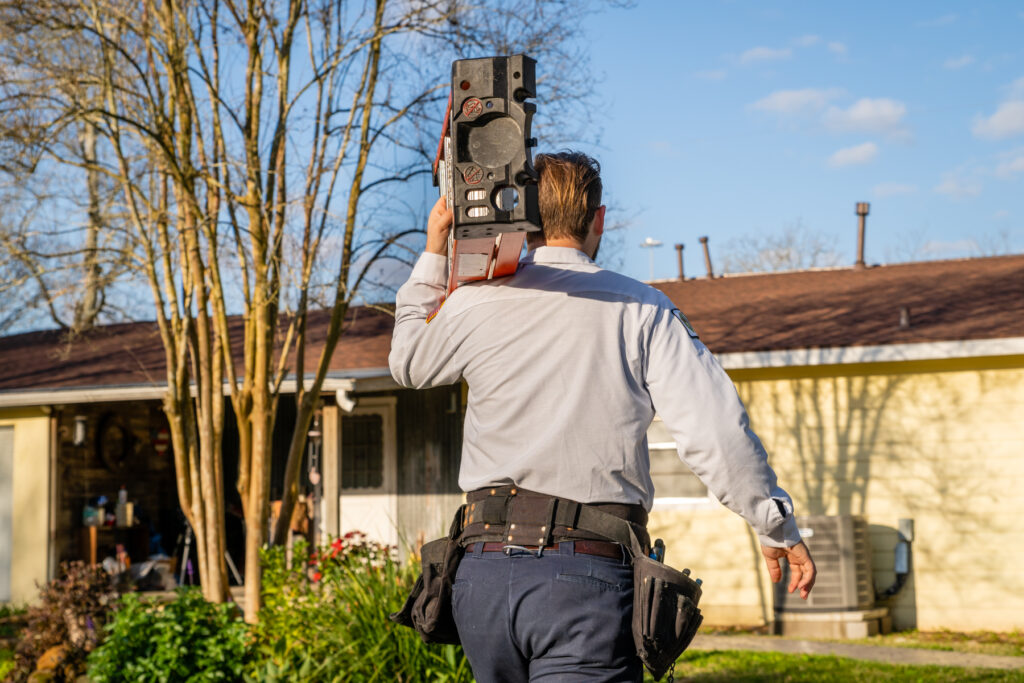 24/7 Electricians For Residential & Commercial Customers
Electrical issues don't happen on your schedule. A sparking plug or smoking electrical wiring is an emergency requiring help from a professional electrician. Fortunately, at Right Touch Electrical, your call will be answered by a live person 24 hours a day, seven days a week. Our expert technicians are trained troubleshooters who effectively resolve your electrical troubles, whether it's the middle of the day, the wee hours of the night, or even during a holiday.
Need emergency electrical repair and services in the Greater Houston area? Call (281) 407-6199 now for a prompt response
3 common reasons people call for our Houston emergency electrical services
Sudden Blackout – When power is lost suddenly, it can be a concerning thing. The first thing you'll want to do is check with your neighbors to see if their power is also out. If your whole street is without power, you may want to call the power company. It's rarely an emergency.
Power turns off and on again frequently – If your lights are flickering on and off, it can indicate an electrical problem inside your home. Remember: electrical issues are always a safety concern. If it is faulty wiring, you'll want to call our Houston emergency electrician come out and check it out.
A tripped circuit breaker – We often get calls asking for emergency assistance when all that's needed is to reset a circuit breaker. It could also be that the circumstance that caused the circuit breaker to trip could need one of our expert electricians.
What you can expect when you call Right Touch
A fire hazard is present if you're dealing with burning, smoking, or sparking electrical wiring or devices.
The residential electricians and commercial electricians at Right Touch Electrical can examine:
What caused the burning or smoking?
Why didn't the breaker shut down power when needed?
What other damage did the overload cause?
Lightning strikes & power surges
Following a lightning strike or a power surge, we encourage you to contact our team for emergency services. There are many hidden dangers these two events could cause not only to your electrical system but to your safety and property as well. This is not the time for a DIY or a regular handyman. Our Houston electrical repairs team can provide you with a safe, professional lightning strike and surge event evaluation to discover all the damages in your internal wiring or electrical panel and provide immediate repairs or replacements if necessary.