Quality With The Master's Touch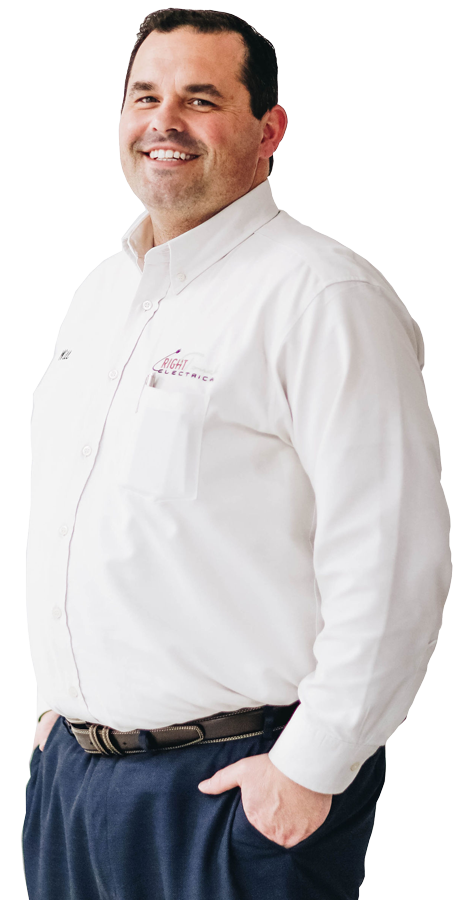 Issac arrived wearing a mask and booties. I informed him of the issue. Isaac proceeded to make the necessary repair. Issac was very professional and detailed. I will continue using Right Touch Electrical for all electrical work for my home.
I work at an old mechanic shop. Management hired Right Touch to replace our very old, unlabeled and incorrect panel that was affecting daily work at our shop. Right Touch came and did the job during closing hours and I stayed late at work because I had some loose ends to take care of. They ran into a huge issue with the construction of the building, but by the next morning when I came into work, Wes had everything back up and running with a brand new panel. He returned later and was very helpful to us with locating exactly which breakers do what and all the questions we had. Thanks Right Touch!
Work was performed per my approved estimate and in a timely manner. Professional crew and a internal quality member visited to insure work was progressing well. Everything is working as excepted. Good communication with both office and crew members.
THE ONLY
HOUSTON ELECTRICIAN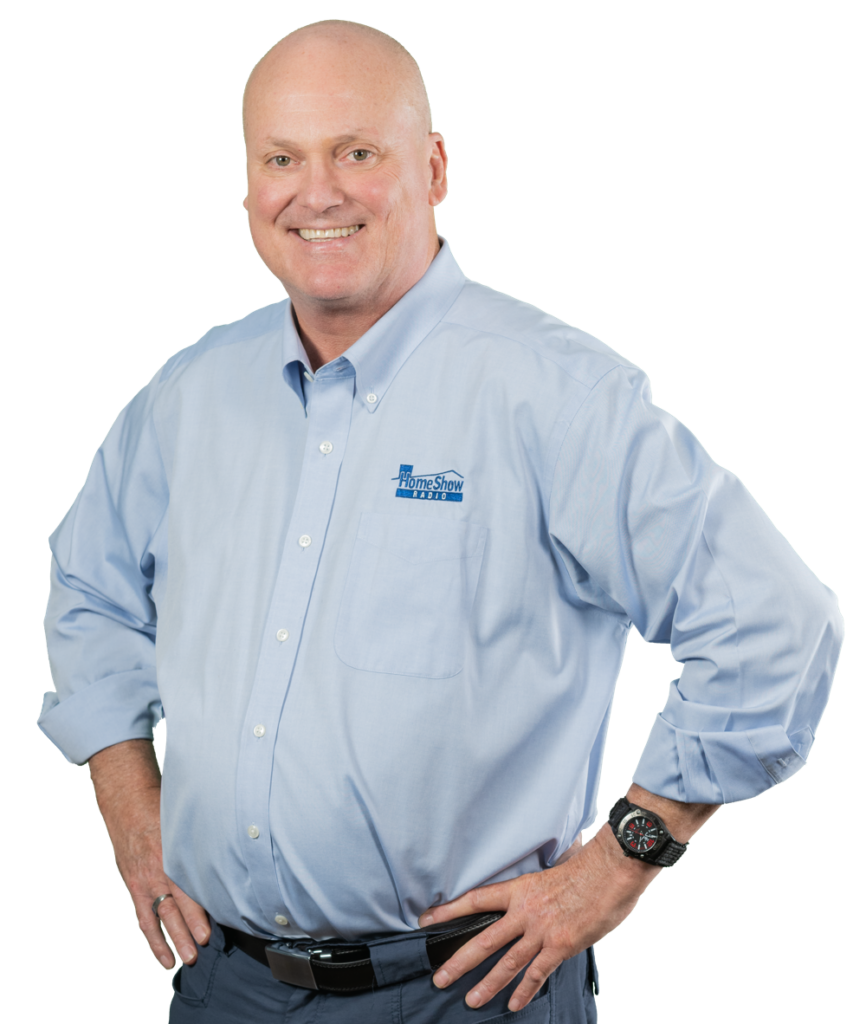 WHY RIGHT TOUCH ELECTRICAL
Finding the right local electrician for your home or commercial electrician for your business is a challenge. You want a professional—someone you can trust and who will do the job correctly the first time. Hire an expert electrician from Right Touch Electrical. Experienced and trained to tackle all kinds of electrical work, our certified team proudly serves residential and commercial property owners throughout the Greater Houston Area. We are here to handle all of your electrical needs including general repairs, wiring services, system installations, panel replacements and more. Our Houston electricians even accommodate large-scale electrical construction and remodeling projects. Turn to us for quality workmanship and superior customer care. You won't be disappointed.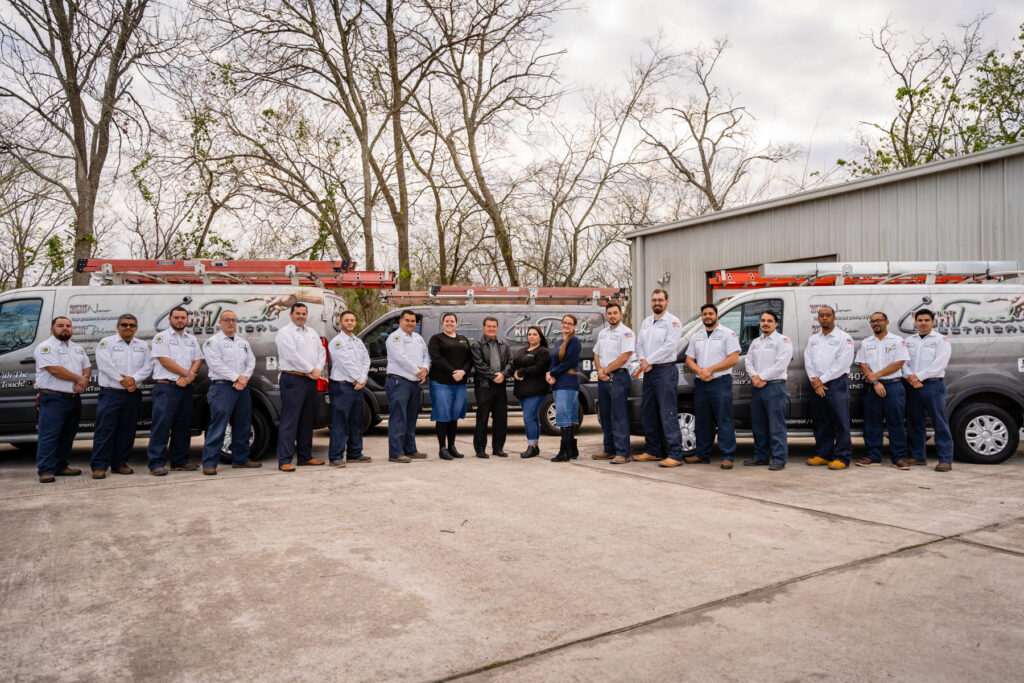 Have a Question for a Houston Electrician?
If our time in the industry has taught us anything, it's that electrical issues can be as varied as the clients who experience them. However, while there may be no end to variables on the job, our clients often have many of the same questions and concerns. Below, we take a look at some of the most frequently asked questions and their answers.
How much does an electrician cost?
The precise cost of an electrician can be influenced by countless variables, but we know how important it is to have a price beforehand. After making an evaluation of your specific issue, we can provide you with a quote for the needed work. We will always discuss your service options with you beforehand so that you can make the most informed decisions.
Why are my lights flickering on and off?
Unless you're installing Christmas lights, blinking or flickering lights can be a sure sign of trouble. While it's easy to see that something is wrong, it can be difficult to tell at a glance what that something is. Common reasons can include a loose connection, improperly sized lightbulbs, or frayed wires. Bad connections can lead to excess heat and should be addressed immediately. Our team can help you discover and fix the problem at its source.
Why Is my electrical outlet or light switch hot or warm?
If your wall, light switch, or outlet feels hot to the touch for no apparent reason, it is vital to get an electrical inspection immediately. Excess heat can be caused by a power overload, loose wire, or weak connection. If not remedied immediately, many of these issues can lead to serious problems including a fire. If you have this problem, give us a call and let our team help.
Do I need to hire a professional electrician?
Electricity is an extremely powerful and potentially deadly force; even a seemingly small error can put you and your property in serious danger. In addition to the risk of electrocution, issues such as improper wiring can create fire hazards that you may not realize are there until it's too late. Working with electricity requires years of training, hands-on experience, and knowledge of legal codes and regulations. It is highly recommended to secure the services of knowledgeable and qualified local electricians, like those on our team.
Why is Right Touch Electrical the best electrician in Houston to hire for electrical needs?
At Right Touch electrical, we provide straight forward, reliable, and transparent service; it is our goal to become your trusted, go-to electrical team. We know that it's not about providing a quick fix, it's about allowing your money to be spent wisely on long-lasting and effective solutions. When you work with us, there are no gimmicks and no hidden fees – just honest work. Contact our team today and discover why so many people trust us with all of their electrical service needs.
Still have questions? Our friendly associates are more than happy to help!