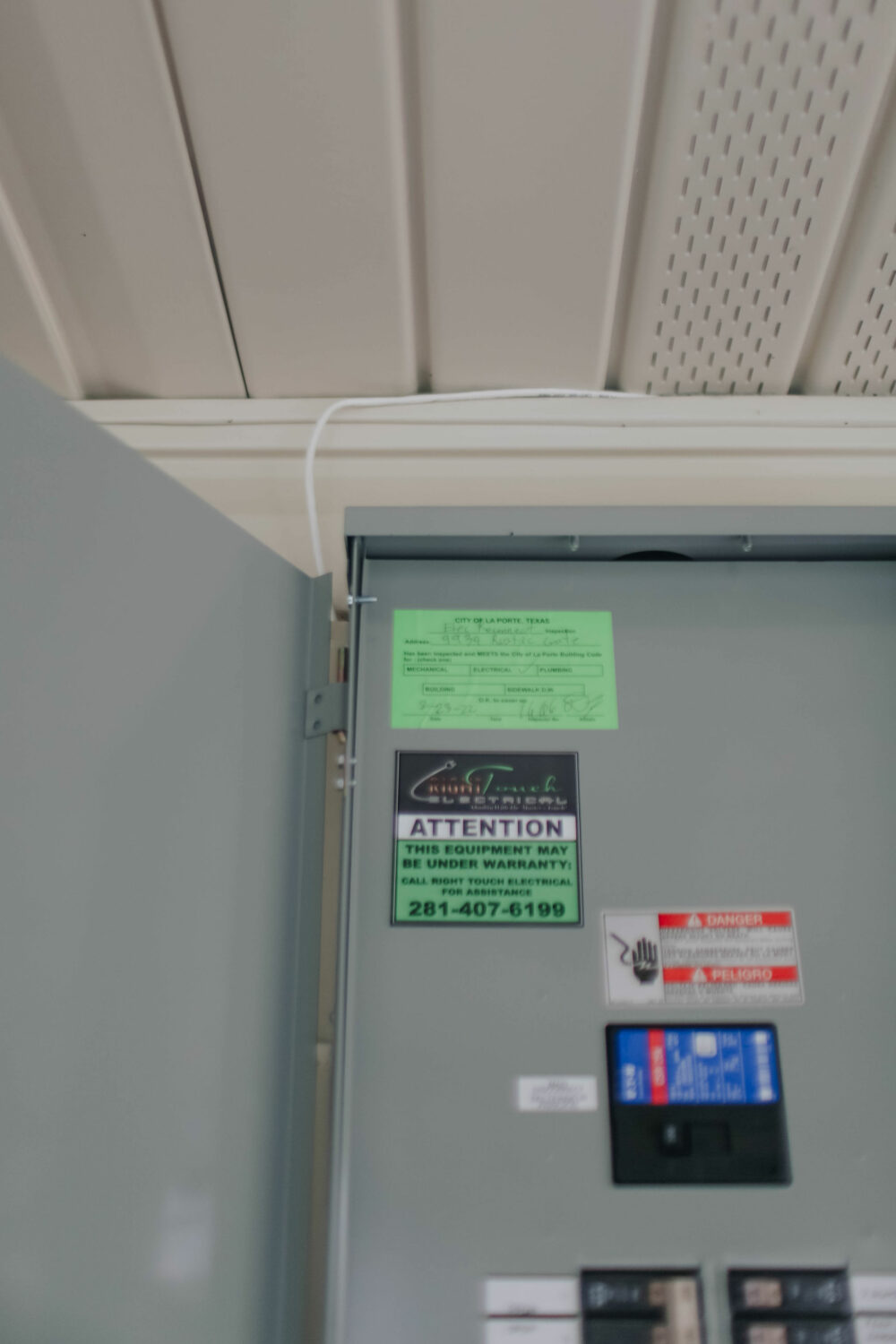 Sugar Land circuit breaker testing is an essential process used to ensure the safe and reliable performance of power assets. Circuit breakers perform three main tasks: conducting current efficiently when closed, insulating contacts from each other effectively while open but also protecting against any malfunctions that may occur during operation such as short circuits or overloads with their ability withstand higher levels than transformers do because they have specially designed metal cases which allow them to resist extreme temperatures without melting under pressure so this task becomes more difficult if you want your Sugar Land home appliances working properly!
Why Should You Do Your Sugar Land Circuit Breaker Testing?
Circuit breakers are important because they protect expensive equipment from damage caused by short circuits, incorrect behavior during an emergency situation (such as when there is a power outage), wear-and tear on the mechanical connections or insulation material. To ensure this safety measure works properly it needs to be proved reliable with on field tests during installation and regular maintenance testing throughout its lifetime.
Why Choose Us For Your Sugar Land Circuit Breaker Testing?
If you're unsure about the current condition of your system, A Right Touch professional electricians can perform a safety inspection to determine if you need repair circuit breaker replacement in Houston, TX. Additionally, if your fuse has blown and you want to replace it with a circuit breaker instead, our specialists can handle that for you as well. Our circuit breaker and fuse experts do not work on commission. That means we won't try selling you services you don't need. Contact Right Touch today. We'll send a professional, uniformed, certified electrician to your door who is trained to handle any project, regardless of size.
Our Location: